Grab potential leads from the release of Samsung Galaxy S5
Samsung Galaxy S5 is released today in Hong Kong. The most noticeable new featuremust be the partnership with PayPal. With S5's Finger Scanner, users can make more secure payments via PayPal without entering password. It's much more convenient and secure for users to shop online as passwords are no longer required in mobile. It reduces the loss incurred by losing mobile as no one can steal your password.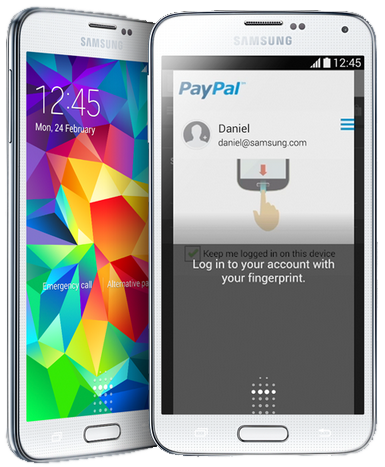 The most important implication of this new feature is that more and more users will have online activities in mobile rather than desktop. As many online shopping carts adopt PayPal as payment gateway (there are more than 142.6 million active PayPal users worldwide, mobile payment volume of PayPal already reaches 27 billion US dollars in 2013, and keep rising), Samsung's partnership with PayPal will definitely drive more mobile shoppers and more online activities will happen in mobile. What does this mean? As an online shop marketer, let's think of the steps of online shopping: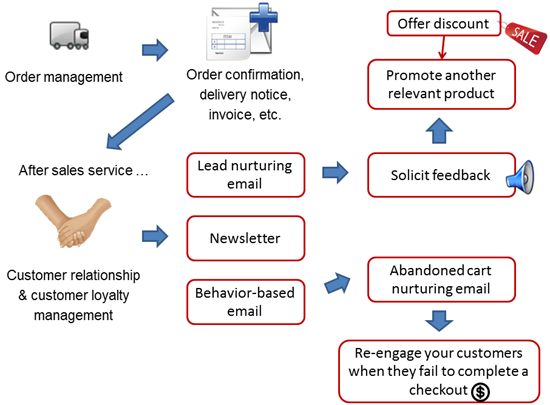 Then, what channel do you need to convert leads from order? Yes. It's Email.
Email is necessary for ecommerce. When more users shop in mobile, what you need to do is to make the emailresponsive (of course your cart also) in order to fit mobile users' need.

(Responsys)
65% of consumer will shop online via mobile if their information is secured. Samsung's Galaxy S5 fits their needs and must boost mobile transaction in the near future. Users will choose the shopping carts which optimize their experience and will abandon the one which does not fulfil their needs.
It does not mean you can't create leads from the release of S5 if you are not operating online shop. As more users will tend to do online activities in mobile, more users will interact with email in mobile. As long as you are eMarketer, you can definitely boost customer loyalty and maintain lasting customer relationship with responsive email in order to create leads.
Don't wait and lose potential leads. Get prepared to capture leads from mobile commerce!
See the statistic of mobile usage >>
Source:
Factbrowser
Responsys
Samsung
Statista 1
Statista 2